Scotty Parker's Black and White army
Tommy Cairneys magic, He wears the magic hat, He could have played in Scotland, but he said no to that, he passes of his left, and he passes of his right, and when we get promoted we will sing this song all night!
Located at Craven Cottage SW6 6HH, right next to the River Thames. Riverside stand development is expected to be finished by the 2021/22 season and our capacity will rise to 30,000.
Promotion to the Prem in 2018!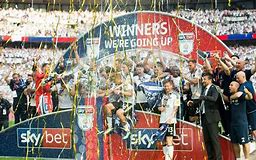 We are West London.
We are proud.
We are Fulham.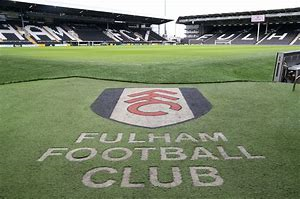 Visit the Fulham website here at Click link